The ILLiad Interlibrary Loan system will be upgraded on Tuesday morning, August 30th. The service may be unavailable during that time.
Welcome to Special Collections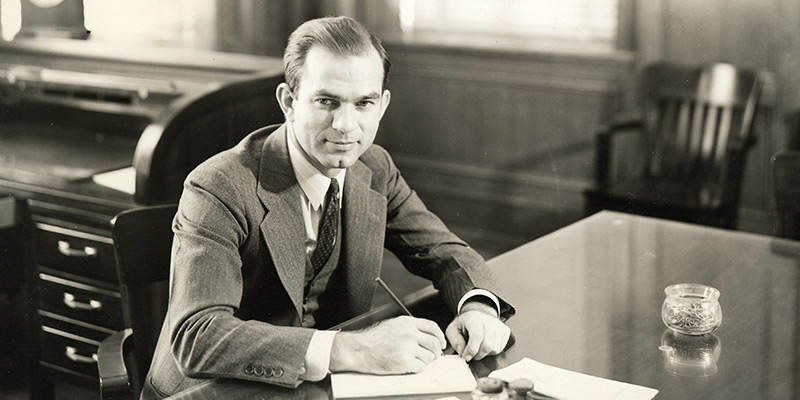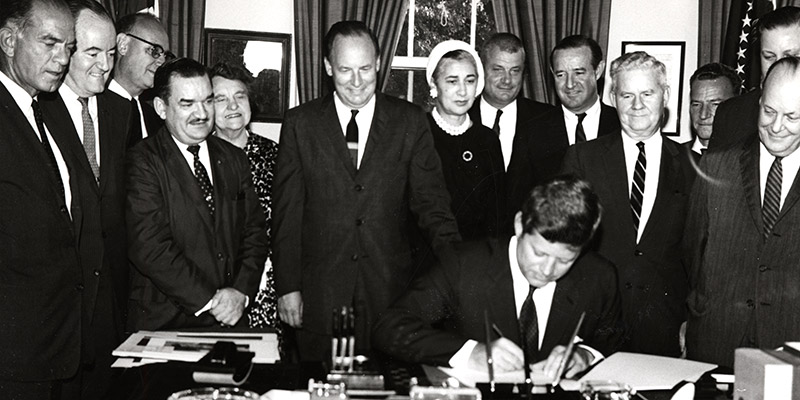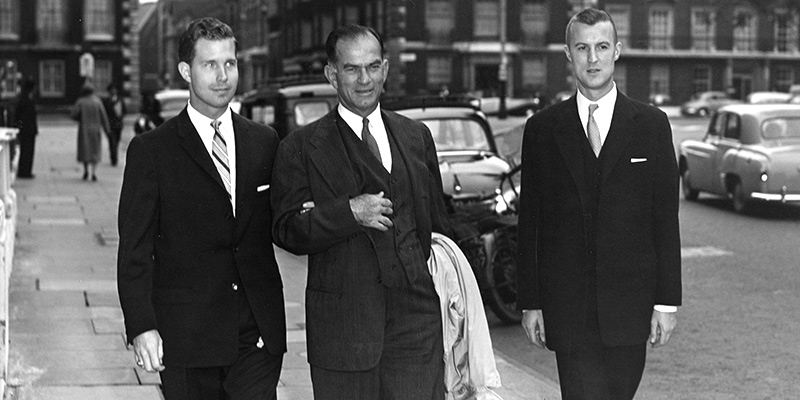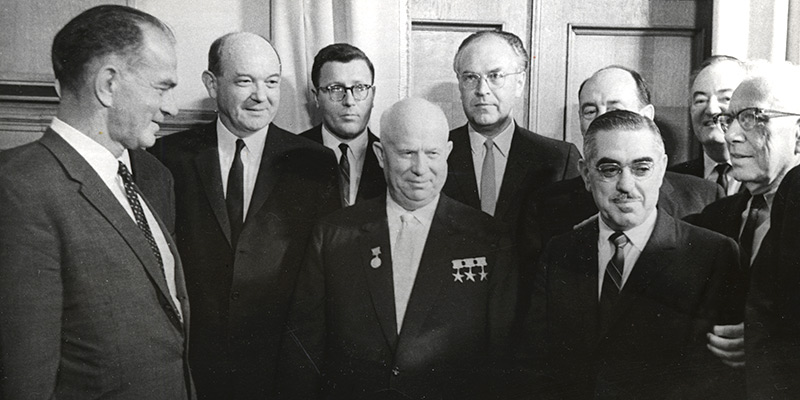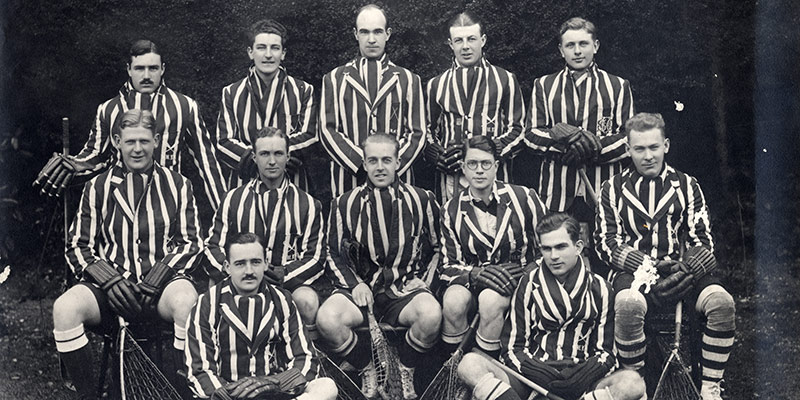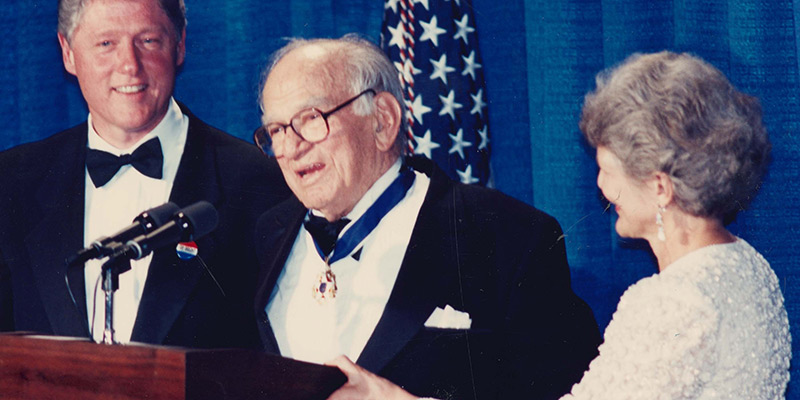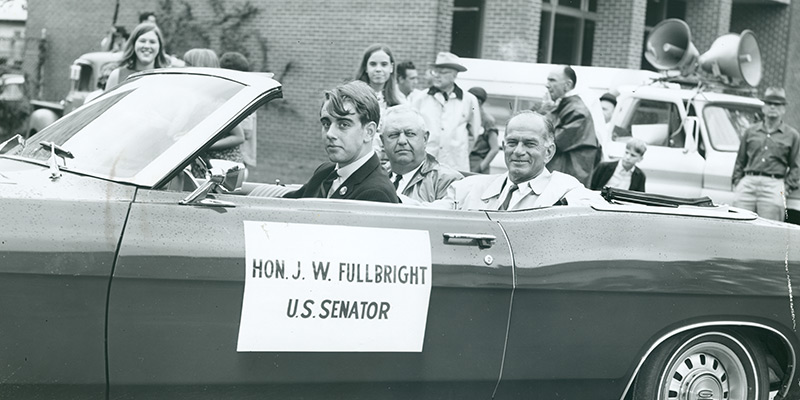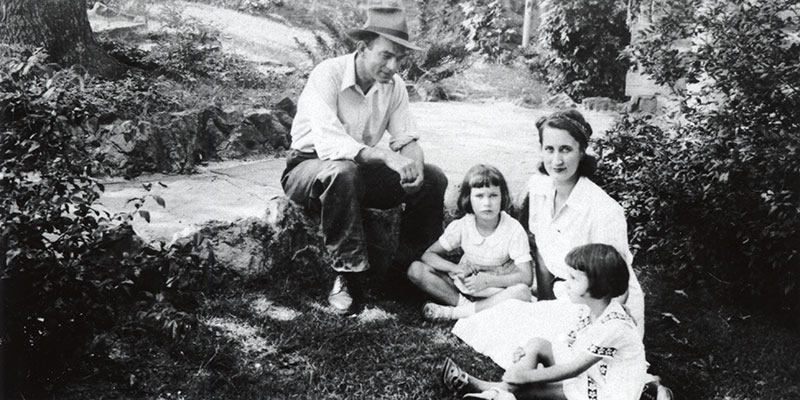 Celebrating 70 Years of the Fulbright Program
August 1, 2016 marks the 70th Anniversary of the act establishing the Fulbright Program. Visit our guide to related manuscript collections including Senator Fulbright's personal papers, digital collections that can be accessed online, as well as finding aids for organizational archives of related international education agencies and programs.
SPECIAL COLLECTIONS NEWS