Remote Access Through VPN
Remote Access Through VPN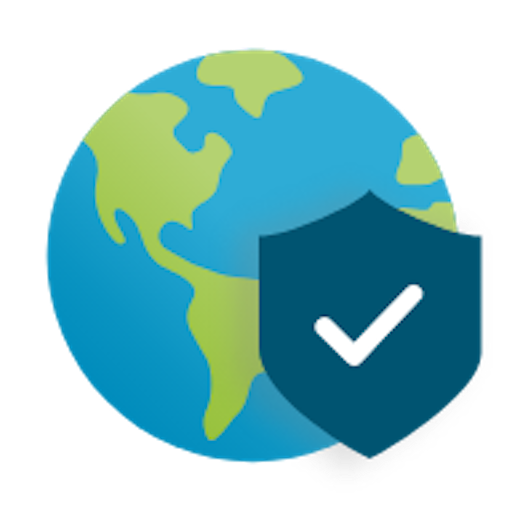 About VPN
VPN (Virtual Private Network) is like a tunnel created between your computer or device to the campus network.
Using a VPN connection will allow your off-campus computer or mobile device to appear as if it is on the campus network. This will allow access to most library subscription databases, electronic journals, and electronic books.
Note that a few databases do not work well with the library OpenAthens service. When you see the VPN icon next to a database name, we reccommend that you connect via Global Protect VPN when off-campus.
Using GlobalProtect VPN, you will no longer need to specify a separate "library" VPN connection.
Authorized Users
Only current students, faculty, and staff may access licensed resources remotely. See our Remote Access Policies.
Installing the Global Protect VPN Client
Navigate to the ITS instructions for installing the VPN Gobal Connect client.
Connecting to the Global Protect VPN
Launch the Global Protect app.
Connect with your UARK username and password.
Once you have an active VPN connection, you should be able to access most of our library databases, ejournals, and ebooks without any additional logins.
More Info
Read more about campus VPN on the ITS web site.
Note that access to some of your home or remote office networked devices may be blocked while connected to VPN.
Need more help with remote access? Please see our FAQs or send us an email.