Center for Research Libraries (CRL)
Center for Research Libraries (CRL)
What is the Center for Research Libraries?

The Center for Research Libraries (CRL) is a centralized collection of scholarly research materials in all disciplines. CRL is an international not-for-profit consortium of colleges, universities and libraries that makes available scholarly research resources to users everywhere. CRL is governed by the major research libraries of North America and is funded by fees, grants and contributions. Its outstanding collections include more than 3.5 million volumes of research materials rarely held in North American libraries. CRL offers large collections of foreign dissertations, newspapers, and microfilm sets. Because the University Libraries have membership in CRL, University of Arkansas students, faculty, and staff may borrow these collections through Interlibrary Loan.
What kinds of material does CRL collect?
Digital Collections
Growing collections available online
Foreign Dissertations
comprehensive access to doctoral dissertations submitted to institutions outside the United States and Canada
digitization on request
demand purchase program for titles requested but not held by CRL
Foreign Journals
titles rarely held by North American libraries
focus on foreign science and technology titles
Foreign Newspapers
International Newspapers
the largest circulating collection of foreign newspapers in North America
6500+ newspapers from every region of the world
from the 1700s to the present
U.S. Newspapers
colonial era to the present
2000+ ethnic titles
2500+ general circulating newspapers
specialized titles such as the CCC (Civilian Conservation Corps)
newspapers from the New Deal Era
Area Studies Projects
Microform and paper collections from around the globe:

Latin America
Sub-Saharan Africa
Middle East
South Asia
Southeast Asia
Slavic and Eastern Europe

Types of publications:

government reports
statistical series
special collections
Repository Collections
Major microform sets
Monographs Pre-1951
U.S. State documents
Pre-1996 foreign official gazettes
International bank publications
College and university catalogs
Southeast Asian and South Asian microfiche monographs and serials
U.S. primary and secondary textbooks
Miscellaneous collections, e.g., Nuremberg records, railroad reports
How can I search for CRL Materials?
A good place to start is the CRL Catalog. The catalog now includes all dissertations as well as most newspaper titles. Or browse the CRL topic guides to find out more about collections available to you. A growing collection of online digital collections, including pamphlets from the French Revolution, materials from South Asia, and government documents from Brazil, is also available, as well as materials digitzied on demand for member libraries.

Find More links in the OneSearch will allow you to redirect a local search to the CRL catalog.
Note that not all CRL materials are listed in their online catalog. Your Subject Librarian can help you identify CRL materials that might be useful in your research. Interlibrary Loan can also query CRL for materials not found in online catalogs.
How can I request materials from CRL?
Use the Interlibrary Loan request form to submit requests. Contact your Subject Librarian or the Interlibrary Loan Department if you have questions about borrowing CRL materials.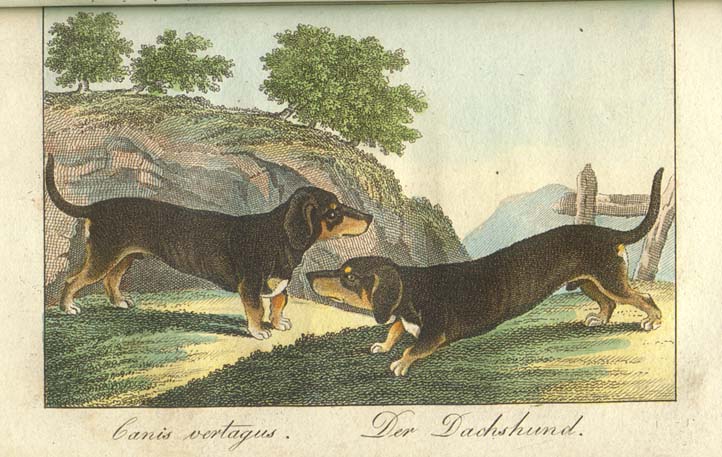 How can I find what's new at CRL?
For the latest CRL news, check out CRL Focus online.
All images courtesy Center for Research Libraries.