Alumni Services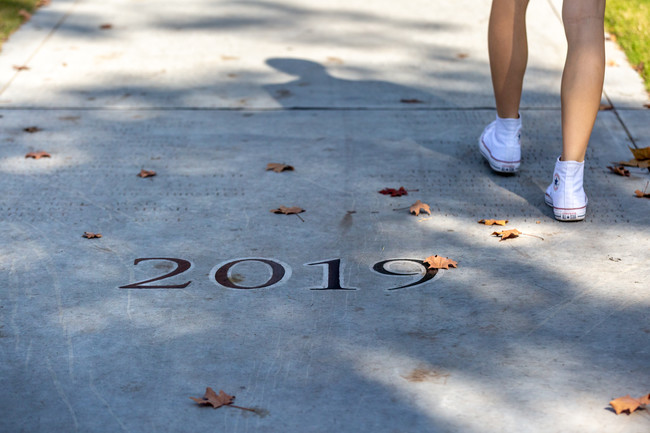 Visiting the Libraries
Alumni are welcome to use library facilities and collections.
Alumni may browse or use the collections on site without a current University of Arkansas ID card.
Depending on computer availability, alumni may log in as guests to the computers in Mullins Library to consult library databases and resources. Alumni are encouraged to contact User Services at 479-575-4104 or libpriv@uark.edu for further information.
Librarians are available to assist you with your research questions. You can Ask us by email, online chat, phone, or at a research desk.
Those alumni who wish to consult historical or archival materials in Special Collections should contact the archivists to make a research appointment before traveling to Fayetteville. Currently, due to restrictions related to the pandemic, only current students, faculty, and staff may make appointments with Special Collections.
Borrowing Privileges and Interlibrary Loan
Alumni who are current members of the Arkansas Alumni Association may borrow books from the collection and use the Interlibrary Loan service.

To apply for borrowing privileges, complete our application form or contact User Services at 479-575-4104 or libpriv@uark.edu.
Alumni will also need to obtain a University of Arkansas ID card from the Campus Card Office in the Arkansas Union to use as their library card.
The University Libraries are unable to ship library materials to distant alumni, who are encouraged to contact their local library to obtain interlibrary loan services.
Borrowing privileges do not include remote access to online databases, electronic books, and electronic journals.
Online Access
Most online databases, books, and journals are licensed only for currently-enrolled students, faculty, and staff.
On-campus Access
While on campus, you are welcome to connect to most of our services.
Off-campus Access
OneSearch Off-campus alumni are welcome to access OneSearch, our all-in-one search engine of books, articles, and more that is open to all. While items indexed in OneSearch may only be available to current students, look for the Open Access icon identifying freely available articles, books, and even videos. More about OneSearch
Open Access Research Databases There are a number of freely available research databases that you may wish to consult. Check our growing list of freely available databases.
Special Alumni Subscriptions The University Libraries provide access to two Ebsco databases for current members of the Arkansas Alumni Association:

Academic Search Alumni Edition is designed for the research needs of the post-college professional and  provides full text for more than 2,600 journals as well as indexing and abstracting for more than 13,800 journals. Includes more than 2,200 valuable peer-reviewed full text journals from a variety of academic disciplines.
Business Source Alumni Edition provides more than 1,320 full-text business magazines and journals, of which nearly 650 are peer-reviewed. It covers nearly every area of business including marketing, management, information systems, accounting, finance, econometrics, economics and more.

To access these resources, please contact us.
Locating Full Text
When you cannot connect directly to the full text online, check with your local library to see if they can obtain the item for you on their Interlibrary Loan system.
You might also try out the Unpaywall browser extension. Unpaywall looks for alternate, freely available versions of articles in repositories worldwide.