Learn About the Impact of Giving to the Libraries
Learn About the Impact of Giving to the Libraries
Phase I of Mullins Renewal is complete. Thank you to our generous donors to the project!
Wade and Dianna Chessman: Third Floor, Chessman Family Study Room
Jan Roberts Clark and Daniel R. Clark: Third Floor, Jan Roberts Clark and Daniel R. Clark Study Room
Jennifer Eichenberg: Fourth Floor, Eichenberg Study Booth
Chris and Missy Harlin: Third Floor, Harlin Study Room
Angela Mitchell and Robert Phillips: Fourth Floor, John W. Mitchell Study Room
Jane and Curtis Shipley: Third Floor, Shipley Study Room
Cherl and Ron Snyder: Fourth Floor, Snyder Study Room
Dorothy Ann Stevenson: Third Floor, Dorothy Ann and Ed Stevenson Corridor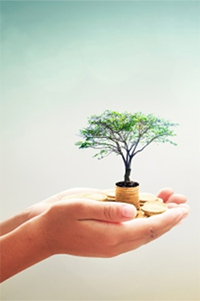 Financial gifts may be made via cash, check, or credit card, as well as through estate designation, appreciated securities, or other planned giving instruments. Faculty and staff may also utilize payroll deduction.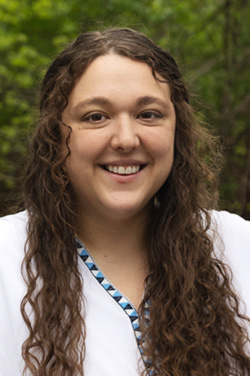 Contact Hannah Lee, associate director of development, to find out more about how you can make a tremendous difference in the lives of students through charitable giving to the University Libraries.