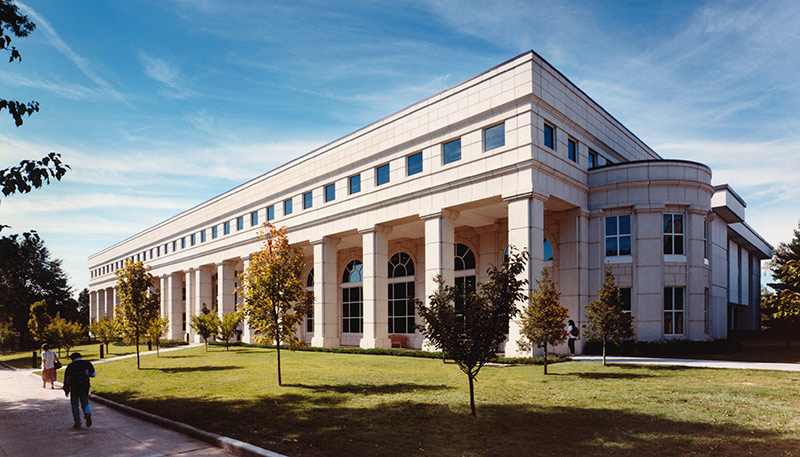 There are many areas within the Libraries where your gift will make a positive impact.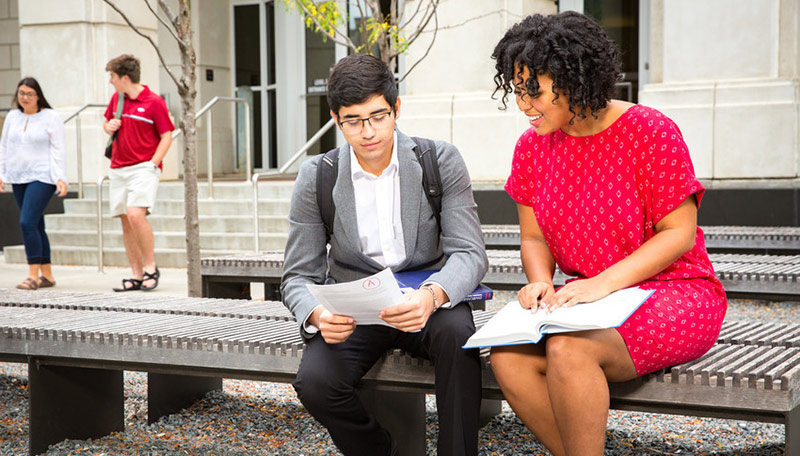 Read stories about the impact giving has on students, the Libraries, and donors who love the Libraries.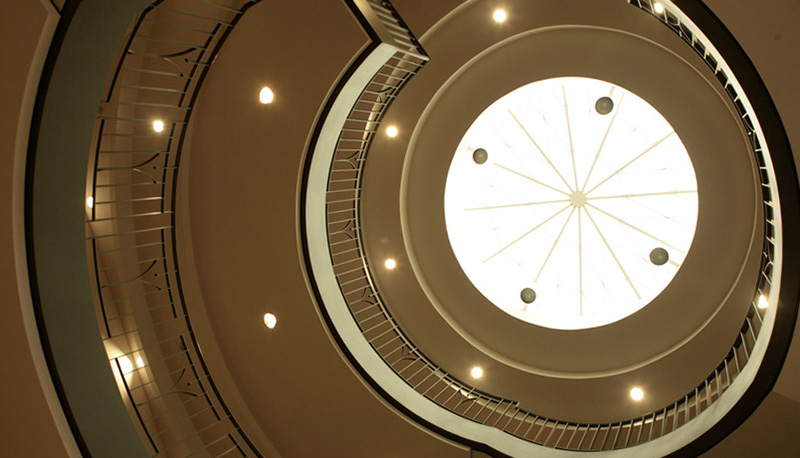 Become more involved with University Libraries through your personal philanthropy.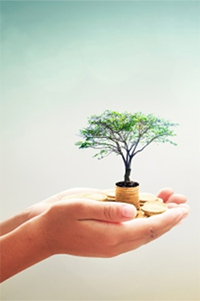 Financial gifts may be made via cash, check, or credit card, as well as through estate designation, appreciated securities, or other planned giving instruments. Faculty and staff may also utilize payroll deduction.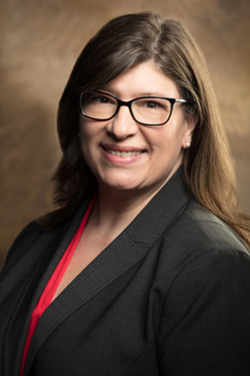 Contact Rachel Krest, director of development, to find out more about how you can make a tremendous difference in the lives of students through charitable giving to the University Libraries.
---
Are you interested in donating books to the University Libraries? We greatly appreciate the ability to enhance our collections through gifts-in-kind that match our donation policy, but are suspending the acceptance of gift-in-kind donations until the completion of the Mullins Library renovation in the summer of 2024. You can learn more about the gift-in-kind process and see if your potential donation fits our guidelines by reading our gift-in-kind policy. Thank you for your desire to support the University Libraries in this way!