Exhibits at the Libraries
Exhibits at the Libraries
Current Exhibits
Main Lobby Area, Mullins Library through January, 2022
The University of Arkansas has had a library for as long as it has had buildings. What began as one room with 137 books in a wood-frame building in 1872 has evolved into the five University Libraries on campus today. "The History of the University of Arkansas Library," an exhibit on the lobby level of Mullins Library, includes photos and artifacts from Special Collections documenting how the library has transformed over the university's 150-year history. It will be on display through January 2022.
Permanent Exhibits
Online Exhibits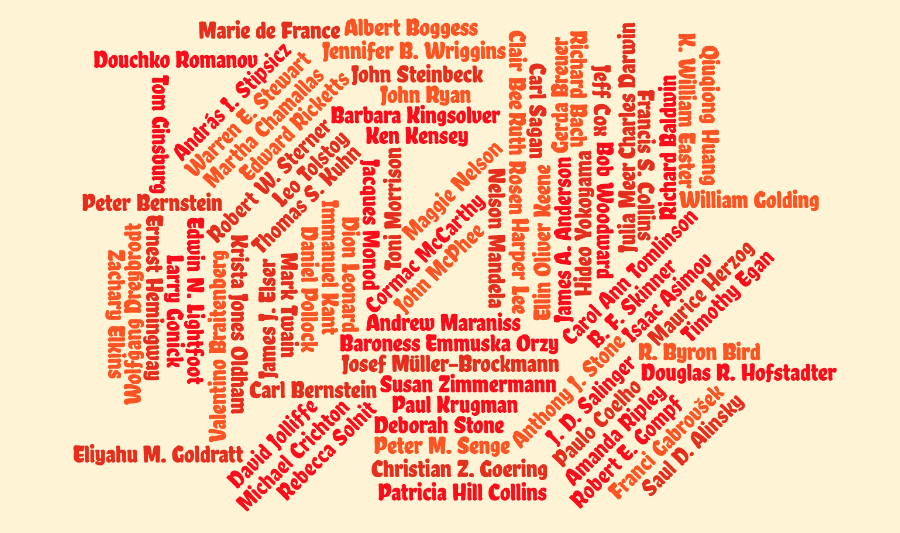 Each year, Provost Sharon Gaber honors faculty who have been granted tenure and/or promotion with a reception in the Walton Reading Room of Mullins Library. As part of that event, faculty members who are being honored are asked to select a book that has been influential in their lives or careers.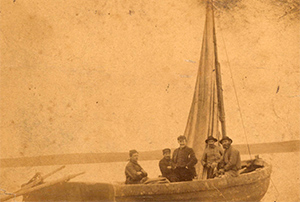 Browse images, documents, and more covering topics from apples to the University of Arkansas and all points in between.
Did you miss an exhibit? Want to revisit some of your favorite works of art you've seen in Mullins Library? Browse selected works from previous exhibits online.