University Libraries Updates
The Libraries continue to provide our services and collections in accordance with campus safety guidelines.
We're also getting ready to open our renovated Levels 3 and 4 this fall, complete with inviting spaces for group collaboration, quiet study, and more.
Check this page often for updates on our progress.
Mullins Renewal Construction
We're getting ready for a great Fall!
Levels 3 and 4 remain closed for renovation and are expected to reopen before classes begin in August.
In preparation for the renovation of Levels 1 and 2, books from those floors are currently being moved to Levels 3 and 4. The southwest elevator will be closed to accomodate this move.
Need an item from the main collection? Use the Request this item button in the library catalog. We'll pull the book for you and send an email when it is ready for pick up.
Need an item from the Reference or Gov Docs Reference collections? Ask at the main service desk for assistance.
The East entrance of Mullins remains closed for mechanical work. We apologize for the inconvenience.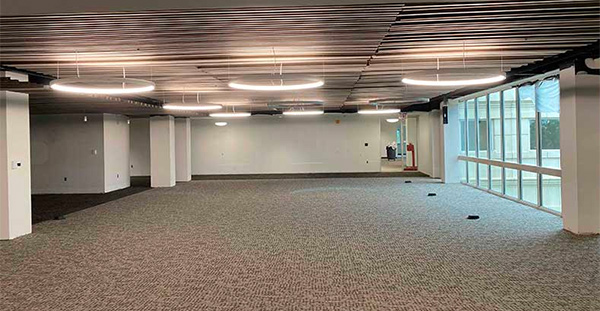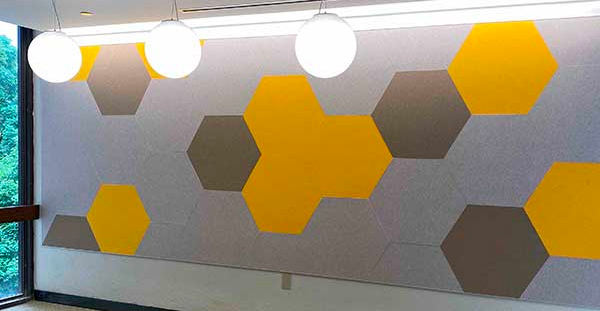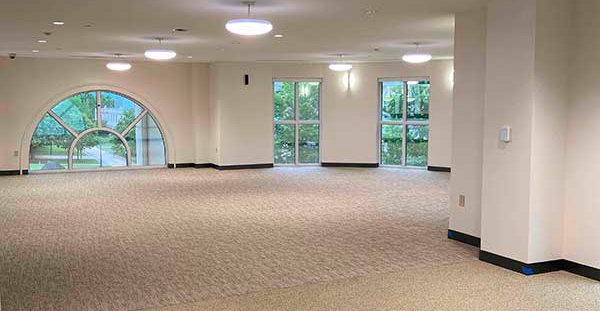 Service Changes related to COVID-19
Library patrons must practice social distancing and health and safety protocols.
In alignment with campus and CDC guidance, masks and social distancing will be optional for fully vaccinated individuals with limited exceptions. Masks and social distancing continue to be required for unvaccinated individuals at this time.
No food is permitted; beverages in reclosable containers are allowed.
Due to physical distancing and space limitations in Mullins Library during construction, the Libraries are not able to host high school or other outside groups at this time.
ARKLink cards from participating Arkansas colleges and universities will be accepted.
Interlibrary Loan ofices are closed to visitors but services are operating normally. Please continue to submit requests.
Book drops are open for the return of materials. Contact us at circserv@uark.edu if you need to return materials by mail.
Contact us at reserves@uark.edu to request materials for your students.
Special Collections is open by appointment only to University of Arkansas students, faculty, and staff, 1-4pm Monday-Friday. Masks are required for all users.
We're Open, Even When the Buildings are Closed
There are many ways the Libraries can provide you with expert help and services, on campus or off. Check our Open page for a full list of online services and collections.
Campus Info