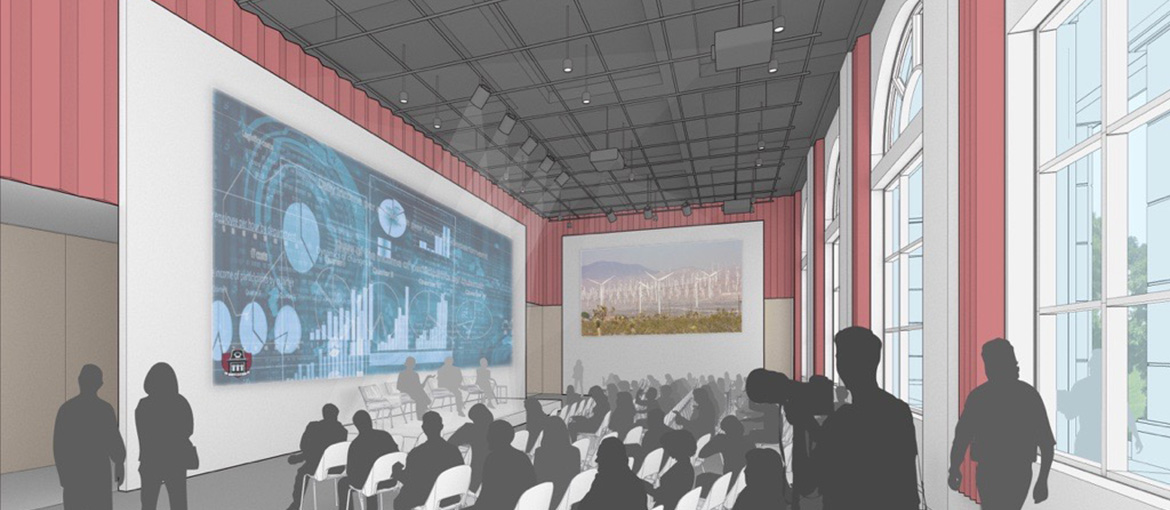 University Libraries Updates
Phase II of Mullins Renovation is Underway
Levels 1 and 2 are now closed for renovation.
Printing stations are available on the east (Old Main) side of level 4. A print release station is on the northeast corner (towards Maple Street) while a small computing lab at the southeast corner and print release station are in the southeast corner (towards Dickson Street).
Visit printsmart.uark.edu to get started.
Current Periodicals are now on level 3 in the northeast corner (Old Main side).
KIC Scanners are on the east stairwell, level 4.
The Help Desk has moved to 4th floor west (Union side).
The Interlibrary Loan Department has moved to Mullins room 449. You can still retrieve your ILL requests at the Help Desk (4th floor west).
The Multimedia Services Department has moved to Mullins room 463.
Two microfilm readers, one multimedia viewing station, and one audio video editing station are available.
Microfilm, microfiche, and map collections have moved to the Library Annex LISA location and are being prepared for retrieval requests. Thank you for your patience.
View a browseable list of Arkansas newspapers on microfilm.
Children's Collection moved to 4th floor
M1 - MT999 (Music, Musical Scores) moved to 4th floor
All Fine Arts Library materials have been moved to 4th floor
Multimedia Reference moved to 4th floor
Some library departments have moved offsite. View our personnel directory for updated office information.
Up-to-date location information is available in our call numbers and locations guide.
Phase 2 Progress
Phase 1 Spaces