Discover Where Your Gift Will Make a Difference in the Libraries
Discover Where Your Gift Will Make a Difference in the Libraries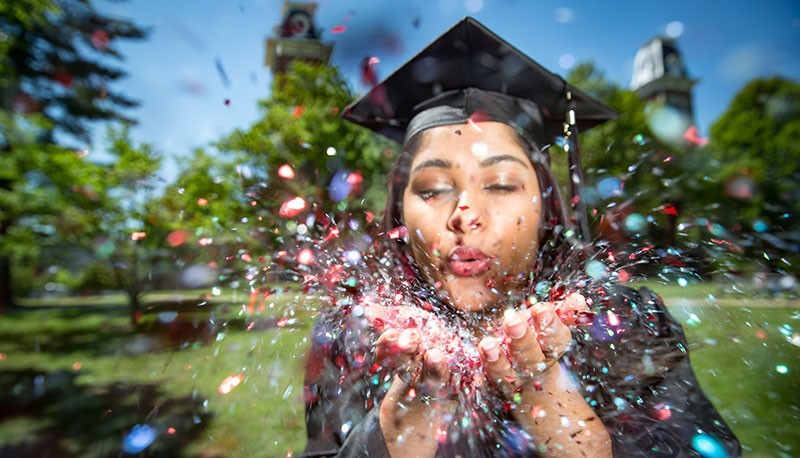 A gift to the Friends of the University Libraries fund is one of the best ways to impact the most students on campus.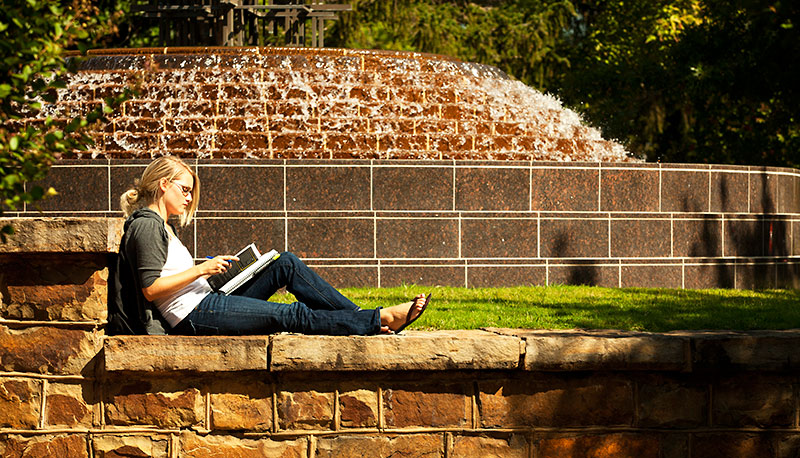 You can impact the college, school, or field of study that means the most to you by establishing an endowment to directly support that area.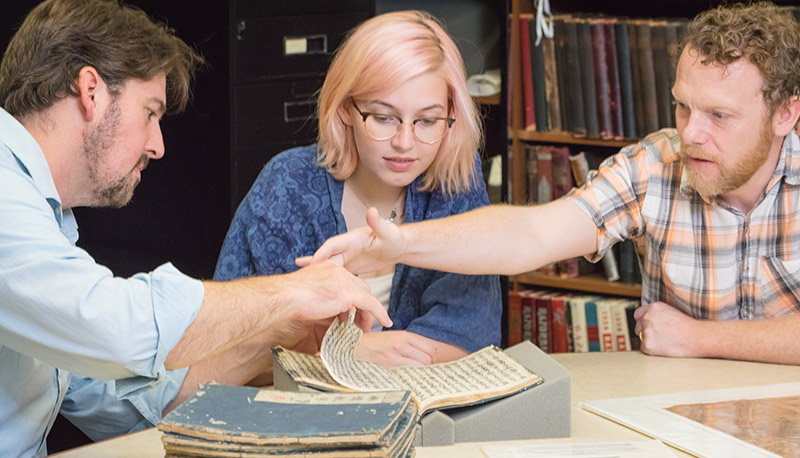 Funding for this vital area helps preserve and protect our unique and historical collections.
Far-Reaching Support
Gifts to the Friends of the University Libraries fund allows Dean Battles to be flexible and strategic in allocating support for the most pressing Libraries priorities within an academic year and gives the dean flexibility to create innovative opportunities for students, faculty, and staff.
Because this fund is used broadly across the University Libraries, a gift to the Friends of the Libraries fund has the capacity to make a big impact on all University of Arkansas students. While it's true that no one can graduate from the Libraries, no one graduates without the information and assistance the Libraries provide.
Help for Your College or School
Want to make sure your college or school is supported at the very highest level in the Libraries? You can do that through a materials endowment.
Every year our goal is to provide the most up-to-date information for the many fields of study represented by the colleges and schools at the University of Arkansas. To do this, we must purchase the latest published materials, including books, journals, periodicals, as well as licenses to access databases.
A materials endowment designated for a specific college or school, or even a department or subject area, will provide much-needed funds to help ensure students, researchers, and faculty have what they need to learn, to teach, and to excel.
Special Collections
Your financial gifts provide students with project-based, hands-on learning opportunities; enhance our facilities to better meet the needs of our growing instruction and outreach programs; and support the growth, arrangement, description, preservation, and digital conversion of our collections. Visit the Special Collections website to find out more.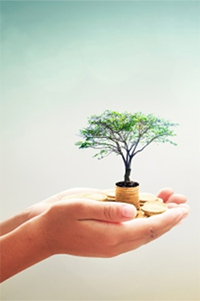 Financial gifts may be made via cash, check, or credit card, as well as through estate designation, appreciated securities, or other planned giving instruments. Faculty and staff may also utilize payroll deduction.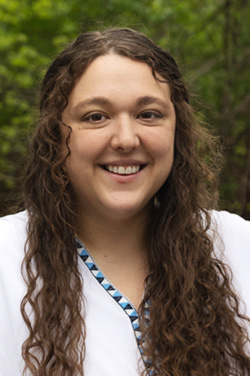 Contact Hannah Lee, associate director of development, to find out more about how you can make a tremendous difference in the lives of students through charitable giving to the University Libraries.